About Hitec Die Cast (P) Limited
Hitec Die Cast equipped with ARPA moulding lines, engaged in manufacturing and supply of Grey & SG iron castings in fully machined condition, which are strictly incompliance with the International standards. Having a capacity of 17400 MT per annum.
Our skilled workforce with years of experience is the valuable asset we acclaim. We are an IATF/ OHSAS certified company.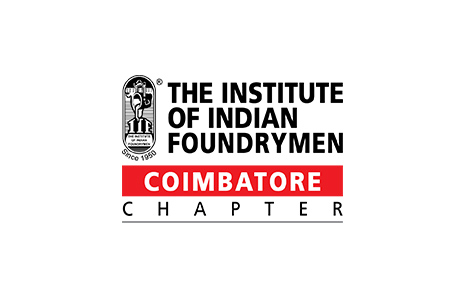 Member of
Engineering Export Promotion Council
Coimbatore District Small Industries Association and
The Institute of Indian Foundry men
Leveraging on established infrastructure and expertise of our team, we make range of casted products, which are flawless. High Quality raw materials and our state of the art infrastructure reflect on the quality of our products manufactured. Following are the facilities in our factory.
Hitec Die Cast Private Limited – Pollachi
Installed Production Capacity : 17400 tons per annum
ARPA 300 Line
Molding Machine
ARPA 300 (Simultaneous Jolt & Squeeze)
Melting Furnace
1.5 ton – 1200 KW
Core shop
Co2 core and Cold box core shooter
Cake size
700 x 600 x 180 mm
Weight range
5 Kg to ~ 70 Kg single piece
Shot blast
Hanger type 1 ton – 1 No
ARPA 450 Line
Molding Machine
ARPA 450 (Simultaneous Jolt & Squeeze)
Melting Furnace
1.5 tons – 1200 KW
Box size
600 x 750 x (300+300) mm
Weight range
10 Kg to ~80 Kg single piece
Shot blast
Hanger type 1 ton – 1 No.
Sand plant
Fully equipped with mixer & Dust Collector
Laboratory Facilities

Equipped with,

SPECTRO
UTM machine
Microscope with Image analyzer
Hardness Machine
Sand testing equipments,Permeability meter, Green Compression Strength, Mold & Core hardness tester, Moisture tester, Compatibility meter, Permeability meter

In-house Facilitates

Pattern shop equipped with, pattern method/ rework & maintenance; in house Fettling shop with necessary grinding machines to meet the capacity